Monday, 23 March 2009
I'm not so sure everything was in right place in my head while recording, but anyways:
here
it is.
Sunday, 15 March 2009
Here's a position from yesteday. Black to move.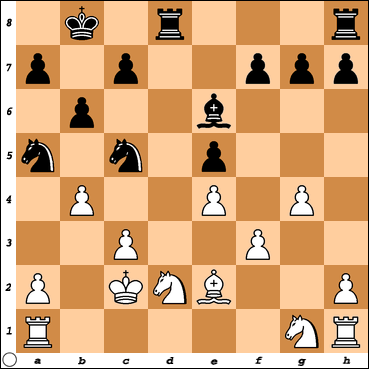 White has just blundered(!!) with b4. Black has most brilliant refutation. It's extremely sharp position where there is one move to win the game and other moves to loose.
Here
it is.
Here's a little treat for all your tactics lovers out there from my game yesterday. There are maybe three good moves but one that in high level chess would be "winning". I didn't see it, something was bothering me at the back of my head but I wasn't able to figure it out in 10 minute blitz.
White to move.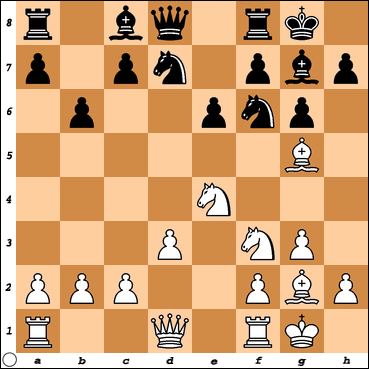 I've got the solution
here
.
Sunday, 8 March 2009
Here's
a little treat for all herrahuu fans out there. It's a 45 minute game of mine against 1600 player with some informative psychological obstacles for both players to get over. And. In the end there was the most dubious rook sacrifice that set the game on fire.